Our Team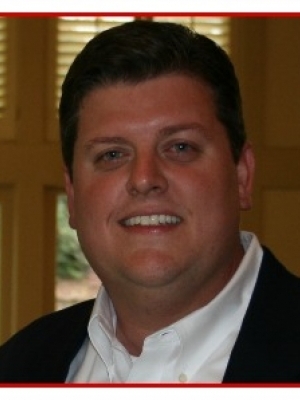 Rick Sammons
Rick is a licensed auctioneer and real estate agent. Although he has been in the auction industry since 1998, he has had a very colorful history with various positions outside the auction profession.
He headed the Commercial Systems Division at Muzak Atlanta and later served as Vice President of Sales for Communications & Entertainment, Inc. (CEI).
After working with several auction firms around the country, Rick formed Bullseye Auction Group to partner with other auction and appraisal firms in order to provide a full service package to his clients. Since then Bullseye Auction Group, now Bullseye Auction & Appraisal, has grown and added partners, making them the first choice for professionals in need of auction and appraisal services.
Rick is actively involved in many charitable organizations and has served as President of the Gwinnett County Special Olympics and President of Archer Athletic Association. Additionally, he has served as President and Vice President of River Bend Homeowners Association for the past eleven years.
---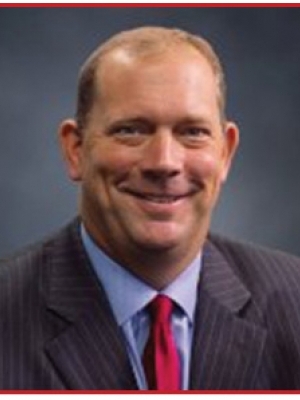 Scott Schwartz
Scott is a licensed auctioneer and real estate broker. He has been in the auction industry his entire professional career.
After graduating from Shorter College in 1991 with a B.S.B.A in Marketing, Scott immediately obtained his real estate license and has been selling real estate at auction, since 1992. In addition, Scott is a graduate of Southeastern School of Auctioneering and has been a licensed auctioneer in Georgia since 1995. He has conducted successful auctions on all types of assets for a variety of sellers throughout the United States.
Scott is a member of the National Association of Bankruptcy Trustees, Commercial Finance Association and Turnaround Management Association.
Scott proudly serves on the Board of Friends of Disabled Adults and Children, www.FODAC.org . FODAC is a statewide and national non-profit provider of durable medical equipment for those in need.
---
---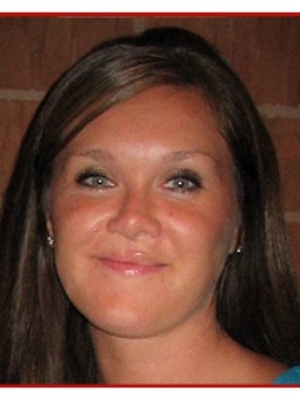 Merrin James
Merrin manages Bullseye's Accounting Department. She graduated from The Marriott School of Management at Brigham Young University in 2005 with a Bachelor's degree in Management and Financial Services.
Immediately after graduation, she began her career working in the accounting department at John Deer Agri Services in Roswell, GA. The experience she gained there helped catapult her to her next opportunity at Tahitian Noni International. She started at Tahitian Noni as a Product Specialist and within a year became the Southeast Assistant Regional Manager. Shortly after she married, she left Atlanta and moved to Washington D.C. where she continued in her position but was part of opening a new territory made up of the Mid-Atlantic States.
During the time that she left the accounting and management field to start her family, she managed the accounting operations for three organizations in a volunteer capacity. She continues to serve as the Treasurer for River Bend Homeowners Association and The Girl Scouts. Merrin is also fluent in Spanish due to her service as an LDS missionary in South America from January 2001 – June 2002.
---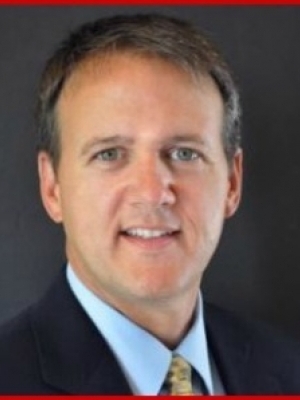 JT McWilliams
JT McWilliams is a second generation auctioneer. While working in the family auction business as a young boy, his auctioneer dad would cast the microphone in his hand when they came to an odd lot, and say "Sell it, John!". Thus, a seed was planted.
As fate would have it, there was not a family business to join when he graduated from college, so JT embarked upon a career in the packaging industry where he has successfully run his own distribution company for over 20 years. However, that auction seed laid dormant within him, and in 2004 JT acquired his Auctioneer's License.and has been conducting industrial, real estate, and benefit auctions every since.
JT is a bilingual auctioneer, and is fluent in Spanish. He earned a BS in Business Administration at Brigham Young University. He lives in Dacula, GA with his wife, Cynthia, and their 3 children.
---
---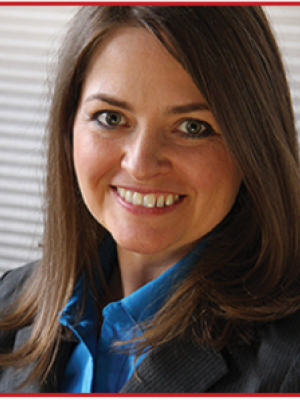 Jackie Young
Jackie is a personal property appraiser providing valuations of Fixtures, Furniture & Equipment (FF&E) for lending institutions, bankruptcy and estate attorneys, and individuals.
She is a licensed auctioneer in the State of Georgia and a graduate of the North Georgia School of Auctioneering
Jackie also holds the designation of Graduate Personal Property Appraisal (GPPA) from the National Auctioneer's Association. At all times in her appraisal work, she subscribes to the principles of the USPAP, Uniform Standards of Professional Appraisal Practice.
Jackie is on the board of More For Atlanta, Inc., a charity that benefits homeless and hungry residents of Atlanta with gifts of food, clothing and shelter. She holds a B.A. from Bennington College in Vermont.
---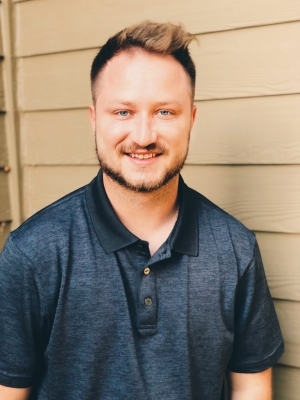 Chandler Brown
Chandler Brown is a personal property appraiser providing valuations of Fixtures, Furniture & Equipment (FF&E) for lending institutions, bankruptcy and estate attorneys, and individuals. He also serves as auction assistant and marketing manager at Bullseye. He has been a welcome addition and integral part of the team since early 2019.
Chandler grew up around aircraft and even obtained his pilot's license when he was only 17 years old. Prior to joining Bullseye, he worked for a small air charter service in Lawrenceville, GA as head of business promotional development and marketing.
Chandler is a graduate of The University of North Georgia in Dahlonega, where he was also the President and Founder of the Nighthawk Aviation Club.
---